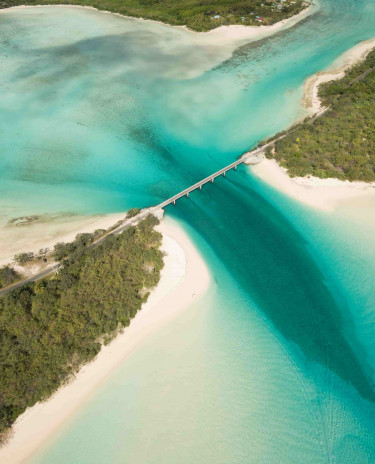 Flight Tokyo - Ouvea from

¥ 118 970

All Taxes Incl. *
* Adult fare including all taxes, starting from, subject to conditions, subject to availability. For information, taxes established at the exchange rate of the applied currencies, subject to fluctuation.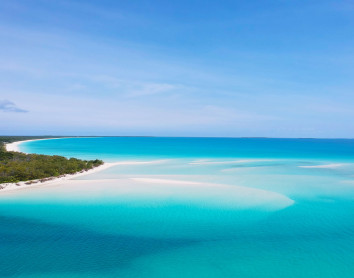 Ouvea, the majestic
Famous for its mythical Mouli beach, this atoll has much more to offer. In Ouvea, the sun rises everywhere! Bright colours, a cobalt blue lagoon, an immaculate beach and a population proud to have preserved its traditions and customs.
Practical information
Coming to Ouvea
Entry requirements in New Caledonia:
To know regulations related to New Caledonia entry, please consult the link below:
Comment aller à Ouvéa
Going to Ouvea from Tokyo
Whether you're enjoying a short break for a few days or a longer trip to Ouvea Aircalin offers a selection of flights at the best price. Search and book your Tokyo to Ouvea flight in a few clicks.
Average flight time : 
The shortest flight time for a flight from Tokyo to Ouvea is 19 hours 45 min with a stopover at Noumea. This travel time may vary depending on your itinerary. 
Time difference : 
It is 2 hours earlier in Tokyo, Japan than in Ouvea, New Caledonia.
When to go to Ouvea
What is the best time to visit the Ouvea
Ouvea has a tropical climate. This means there are two distinct seasons: the fresh season and the warm season. 
To make the most of the island, the best time to visit is : 
April and September to February, during the warm season. Summer temperatures can rise to over 30°C, an ideal climate for sunbathing and swimming in the island's turquoise waters.